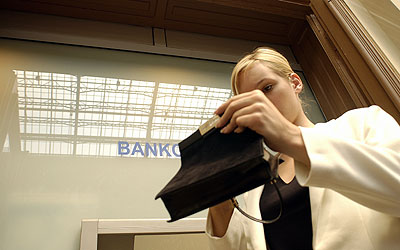 XRT will host its annual USA User Forum at The Westin Philadelphia from June 6-8, 2004. The conference invites current XRT clients to learn new ways to help reduce the cost of financial transactions while improving controls and financial reporting.
"We are thrilled to offer a wide range of programs at this year's forum," said John Wlcek, General Manager of XRT's North American region. "It's a great opportunity for our clients to network with each other and learn about new trends from industry experts."
A key attraction at this year's forum is a presentation by Dr. William C. Dunkelberg, a professor of economics at Temple University's Fox School of Business and Management. Dunkelberg is an elected member of the Conference of Business Economists and the National Business Economic Issues Council. He also serves on the economic forecasting panels for USA Today, BusinessWeek and Forbes.