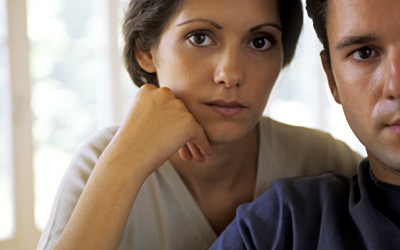 Trimedyne Chairman Marvin P. Loeb's recent interview with Wall Street Reporter featured Trimedyne's new laser device which has been cleared for sale by the FDA for use with its Holmium Lasers for the vaporization of tissues in urology. The new device is designed to enable a urologist to vaporize tissue of an enlarged prostate in about five minutes, which would make it the shortest of any procedure for such application. Approximately 50% of men over age 55 have an enlarged prostate, and 200,000 surgical procedures to treat this condition are performed annually in the United States.
The interview also covered Trimedyne's laser devices which are cleared for sale by the FDA for the treatment of herniated or ruptured spinal discs. Trimedyne's laser procedure to treat a herniated or ruptured disc is typically performed on an outpatient basis, the patient usually walks out with only a Band-Aid on the puncture, is generally able to resume light daily activities in a day or two, and can return to desk-type work in about two weeks.
Commenting on the interview, Mr. Loeb said, "We are pleased Wall Street Reporter has chosen to interview us. We are gratified by the increased attention being paid to Trimedyne's continued profitability and its new laser products."
Trimedyne manufactures surgical lasers and proprietary fiber optic devices for use in a variety of minimally invasive surgical procedures.