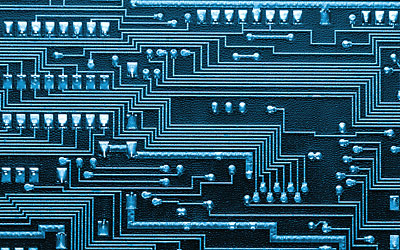 CardXX has entered into an agreement with Innovatier to license its RAMP technology and distribute products manufactured using the RAMP process. Under the agreement, Innovatier will agrees to pay CardXX a licensing royalty of 5% of the final assembly cost for each unit produced and sold. Innovatier expects to sell approximately 400,000 units per month.
"The execution of this agreement is the first of many such licensing relationships the company expects to become involved with," states Paul Lewis, President and CEO of CardXX. "Our RAMP technology is an ideal solution to the encapsulation of complex electronics in many different form factors. As more devices become smart, we expect the demand for our process to increase steadily."
CardXX has developed patented technologies to securely encapsulate electronics into Smart Cards and other portable devices or form factors. The RAMP process offers the following unique advantages:
Injected thermoset polymer protects all electronic elements.
Gentle process prevents damage to delicate electronics.
Electronics are protected from heat and chemicals.
The chips are embedded so as to be inaccessible.