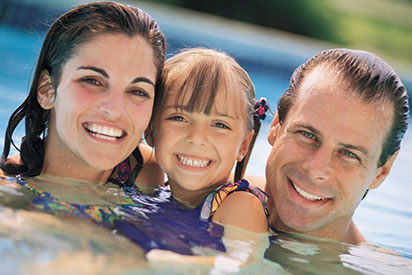 Prime Hospitality announced today that it has launched real time dynamic travel packaging capabilities on its AmeriSuites web site. Travelers can now search and reserve airline flights and car rentals along with any AmeriSuites hotel.
"Research continues to support the fact that consumers believe hotel supplier web sites have the most accurate rate and inventory information and thus, consumers would rather book hotel rooms through supplier web sites versus third party sites. Through our dynamic travel packaging capabilities we are now in a position to offer the complete travel planning experience through AmeriSuites.com," said DJ Vallauri, Vice President of E-Commerce for Prime. "This is another focused initiative we are deploying to increase the loyalty of our online customers."
Prime continues to focus on enhancing the overall customer experience through its branded web sites. "We are currently soliciting customer feedback to ensure we address what is most important to our online guests. In the coming months we plan to roll out new enhanced services which will create additional value for our online customers," said Mr. Vallauri.