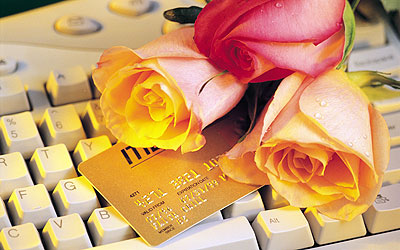 CMP Media and Mercury Interactive Corporation unveiled the winners of the 2003 BTO Excellence Awards Monday night during a gala dinner ceremony at the Information Week Fall Conference.
The BTO Excellence Awards, sponsored by Mercury Interactive and presented by Information Week, Network Computing and Optimize, were issued to leading companies that are setting new standards in four seminal components of BTO:
Aligning IT for Business Growth
Managing Costs for Maximum Efficiency
Improving Application Performance and Quality
IT Process Excellence
Nearly 100 entries were submitted for this year's BTO Excellence Awards. The top four companies who were selected as outstanding in their category for aligning IT with the business goals of their organization were 1-800-FLOWERS.COM, AXA Financial, PNC Financial Services Group, and Xcel Energy.
PNC Financial Services won in the Aligning IT for Business Growth category. For PNC Financial Services Group, BTO led to outstanding results for PNC's Regional Community Bank, with significantly increased checking relationships, customer retention and customer satisfaction, enabled by integrated multi-channel sales and servicing that helped PNC employees create a differentiated customer experience.
AXA Financial won in the Managing Costs for Maximum Efficiency category. With 25 percent of customer financial transactions completed through the web, BTO helped AXA Financial sustain 99+ percent availability on its web-based retail application for sales associates. Time to market was reduced by 65 percent, with a 400 percent gain in IT staff productivity.
1-800-FLOWERS.COM won in the Improving Application Performance and Quality category. The company measures, monitors and pursues practices that continuously improve the process of delivering high quality products and services throughout the complete project lifecycle. On the peak business days leading up to Mother's Day this year, they processed more than 150,000 orders per day.
Xcel Energy won in the IT Process Excellence category. Xcel Energy centralized IT and created a program management office, responsible for aligning IT with the energy provider's rapidly evolving business strategies. After eight months, 85% of IT projects are now in compliance to IT process standards, demonstrating a remarkable capability to sustain IT process excellence.