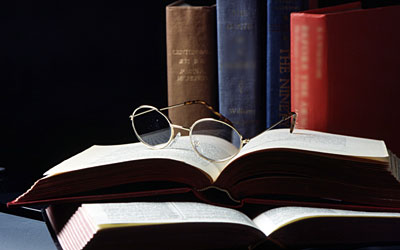 The Millionaire Mind - Building on his research from the best-selling "The Millionaire Next Door," Dr. Thomas J. Stanley delves further into the psyche of the American millionaire with a groundbreaking new study, "The Millionaire Mind." In an easy-to-understand and often anecdotal style, "The Millionaire Mind" tells the stories of how people--a bus driver, a second-quality-textile entrepreneur, a Fortune 500 CEO--adopted the millionaire mindset to become financially independent.
The Millionaire Next Door - The Surprising Secrets of America's Wealthy - chronicles the suprising frugality of those with the big bucks. How can you join the ranks of America's wealthy (defined as people whose net worth is over one million dollars)? It's easy, say doctors Stanley and Danko, who have spent the last 20 years interviewing members of this elite club: you just have to follow seven simple rules. The first rule is, always live well below your means. The last rule is, choose your occupation wisely. You'll have to buy the book to find out the other five. It's only fair. The authors' conclusions are commonsensical. But, as they point out, their prescription often flies in the face of what we think wealthy people should do. There are no pop stars or athletes in this book, but plenty of wall-board manufacturers--particularly ones who take cheap, infrequent vacations. Stanley and Danko mercilessly show how wealth takes sacrifice, discipline, and hard work, qualities that are positively discouraged by our high-consumption society.
Preparing Your Business for Sale - A well written and much needed book for every business owner, whether selling their company now or in the future. It covers everything relating to improving the overall value and salability of a business in an easy-to-read and understand manner. By Russell L. Brown.
Strategies for Successfully Buying and Selling A Business - Laws of the Jungle, Proven Techniques, Insiders Secrets and fundamentals. Also by Russell L. Brown