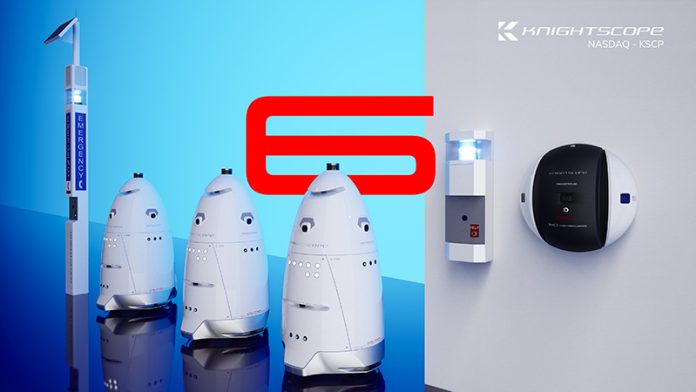 The future is here. Robots can help make the world safer. On December 22, 2022, a company announced six new contracts for four of its Autonomous Security Robots (ASR). Likewise, it also sold four Blue Light Emergency Communication systems. The company sold the systems in California, Texas, and Michigan. Altogether, the contracts and deployment locations are as follows:
Texas – an American hotel group with five properties in the Dallas Fort-Worth area will have a K5 robot moving around and watching a hotel parking lot around the clock near Dallas Love Field.
California – a K1 Hemisphere will be deployed at the front door of an entertainment facility in San Diego, while a K5 ASR will protect its parking lot.
Michigan – a township has purchased a K1 Blue Light Emergency Phone, with plans to expand upon successful delivery and operation.
Texas – a community college in San Antonio is adding one K1 Blue Light Tower to its existing system.
California – a county government purchased two K1 Satellite Upgrade Kits for their highway emergency call boxes.
California – another healthcare client is expanding, adding a third location and its third K5 robot to the security team.
Knightscope builds security robots that work on their own to deter, detect, and report crimes.