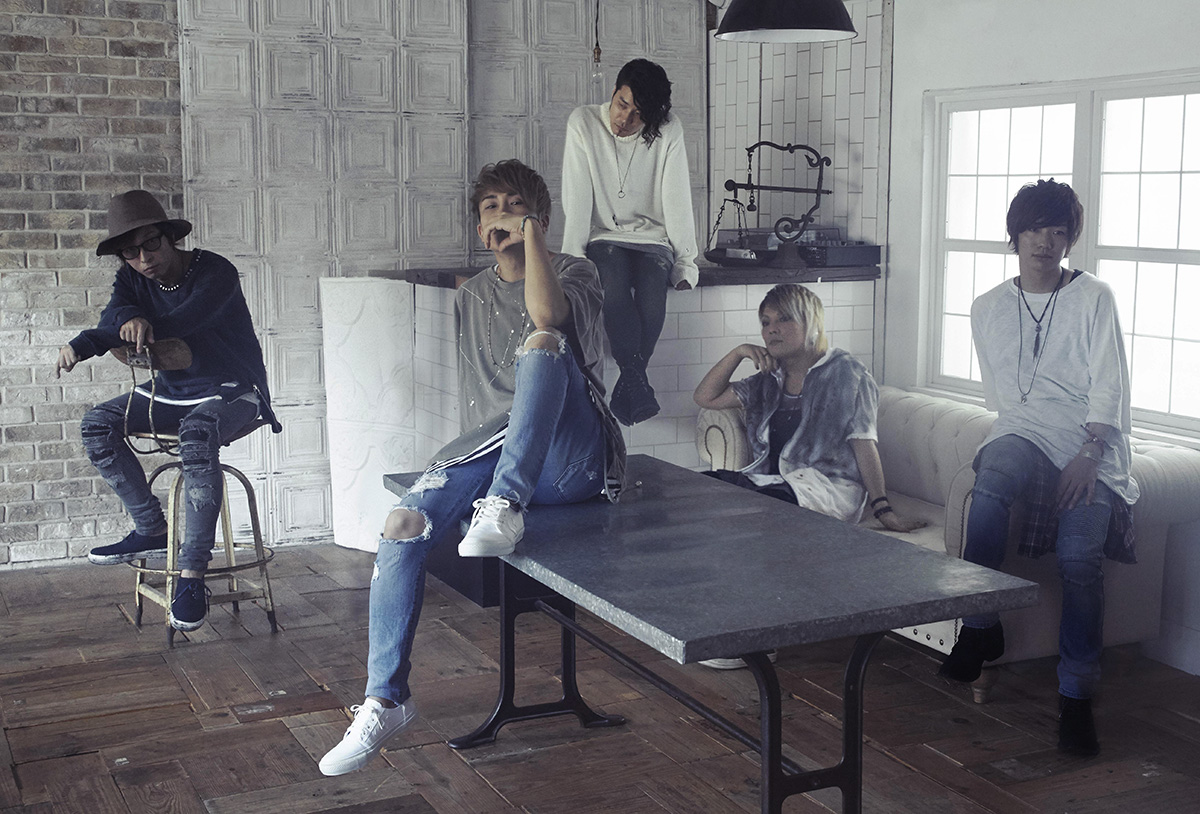 The Japanese Rock Band All Off, best known for the opening theme of the anime Heavy Object, will perform the Sunday concert at Otakon 2016.
Formed in 2004, All Off is made up of members so-hey on vocals, Yukio on guitar, Kossy on Bass, Otsuki on Drums, and Gaku on Guitar.
All Off rocked the Countdown Jack music competition, winning first place and subsequently performed at Countdown Japan 08/09, which is known as one of the biggest rock festivals in Japan. They also performed at Rock In Japan Festival 2014, Merry Rock Parade 2014, and many other famous festivals and concerts.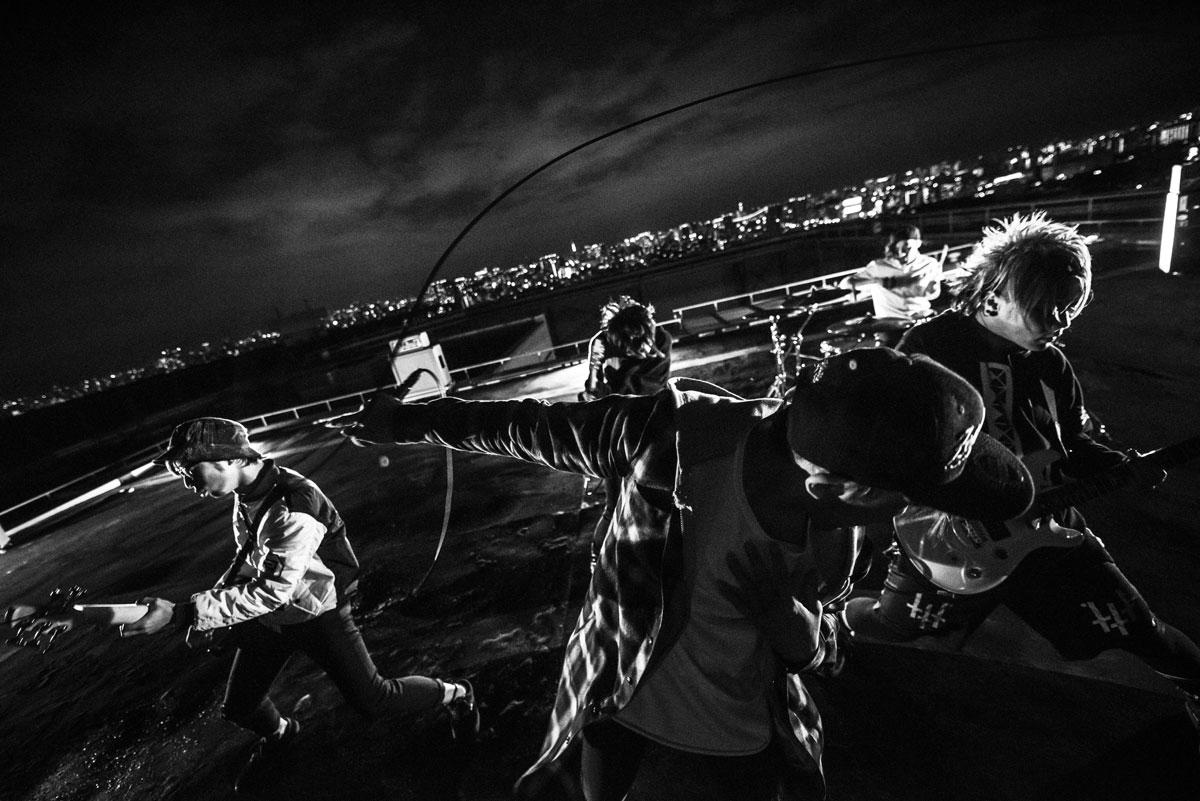 They made their big-league debut in 2015 with their single One More Chance! (the opening theme for the anime Heavy Object). Their second single Never Gave Up (the Season 2 opening theme of Heavy Object) was released in 2016.
They're constantly on the road performing, and their two singles have become very popular at their concerts, exciting the audience with their aggressive live performance while on their 2016 Japan Tour.
All Off's new single refrain boy, the ending theme song for the anime Mob Psycho One Hundred, is set to drop on August 31.