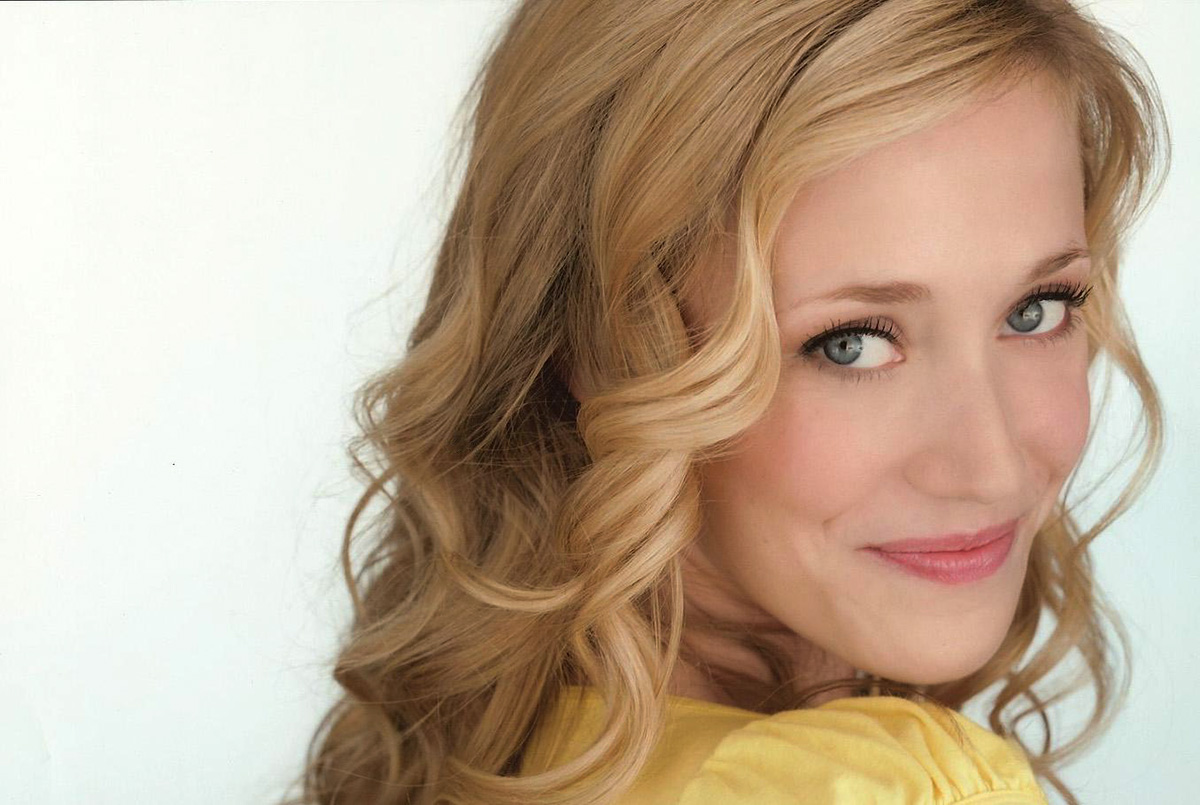 Actress and voice actress Haven Paschall will be a guest at Otakon 2016.
Paschall is known for her roles as Serena, Jessie's Pumpkaboo and Gourgeist, Miette's Slurpuff, Sawyer's Slurpuff, Swirlix, Concordia, Ellie and Florence in Pokemon. Haven is also the voice of Bloom and Kiko in Winx Club season 7 and World of Winx.
In the first season of Winx Club, an Italian animated television series, Bloom, a 16-year-old girl from Earth, discovers she has magical abilities when she saves Stella, a 17-year-old fairy princess. Stella persuades Bloom to enroll in Alfea, a school for fairies in the Magical Dimension. There, she meets roommate Flora and apartment mates Tecna and Musa; together they form the Winx.