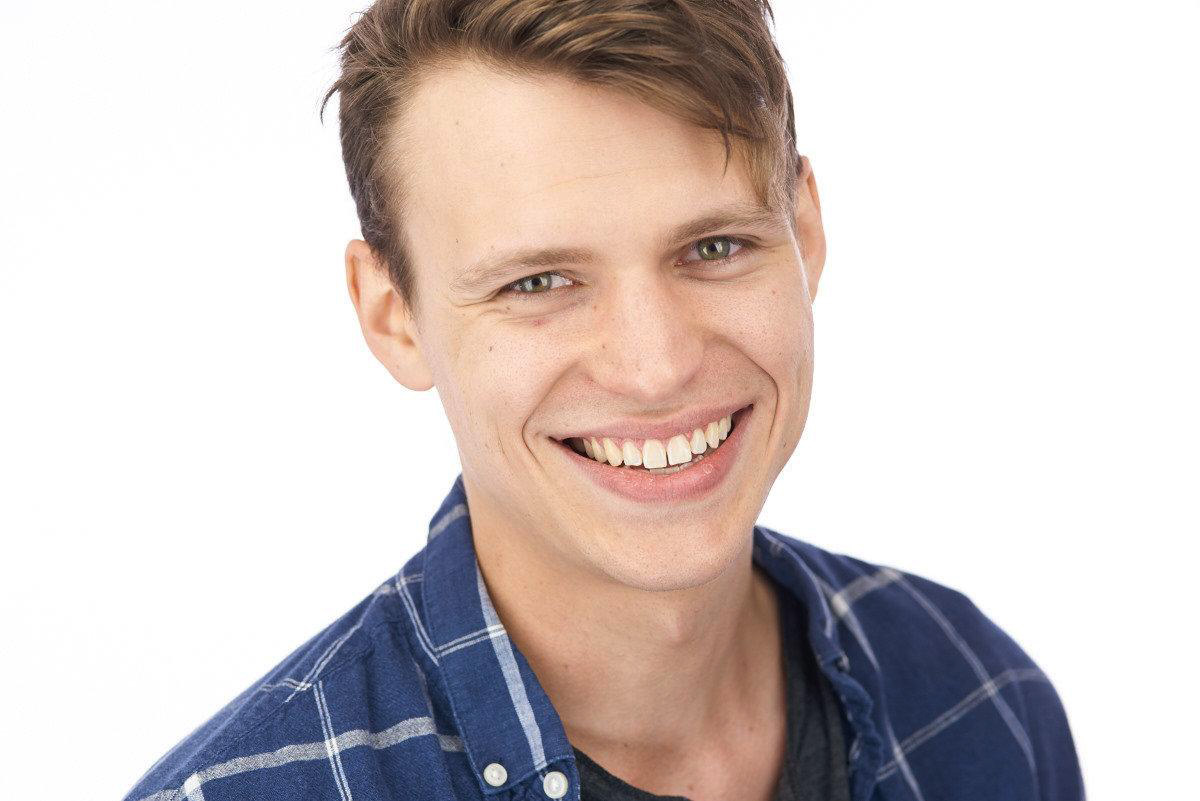 Voice actor, writer and director Aaron Dismuke, who portrayed Alphonse Elric in Fullmetal Alchemist, will be a guest at Otakon 2016. He has been announced as Van in FUNimation's Kickstarter campaign for The Vision of Escaflowne.
Director Aaron Dismuke got his start voice acting at age 9 as Hiro Sohma in Fruits Basket, moving on to the role of Alphonse Elric in Fullmetal Alchemist by age 12.
Since then, his leading roles have included Leonardo Watch in Blood Blockade Battlefront; Yo Takami in Deadman Wonderland; Twelve in Terror in Residence; Arslan in The Heroic Legend of Arslan; Ouri in Corpse Princess; Shun in Endride; and Lucifer in Devil is a Part Timer. He's worked as assistant ADR director for Ninja Slayer, Shomin Sample, and Fairy Tail and was also part of the ADR writing teams for Fairy Tail, Ninja Slayer, Endride, and Tokyo Ghoul.