(Yenra Photography Tekko Albums: 2019 | 2018 | 2017 | 2016 | 2015 | 2014 | 2013)
Tekko, an anime con in Pittsburgh, used to have a longer name, Tekkoshocon, and while the name was shortened, the con continues to grow. There are lots of reasons to go to Tekko. Here are ten.
Tekko's convention center is excellent
David L. Lawrence Convention Center is spacious with good lighting. The riverside view has fantastic large windows that let in a flood of light. Access to the roof is fabulous. Even when it is a little chilly, it's worth going out for a bit, but when it's warm as it was the year before last, hours can be spent up there, with views of city with lights that form beautiful bokeh as darkness falls. It is one of my favorite places for the golden hour, that hour before the sun sets. It is beside a beautiful river, with nice ledges and walkways. Two of the last three years have featured fireworks from the ball park.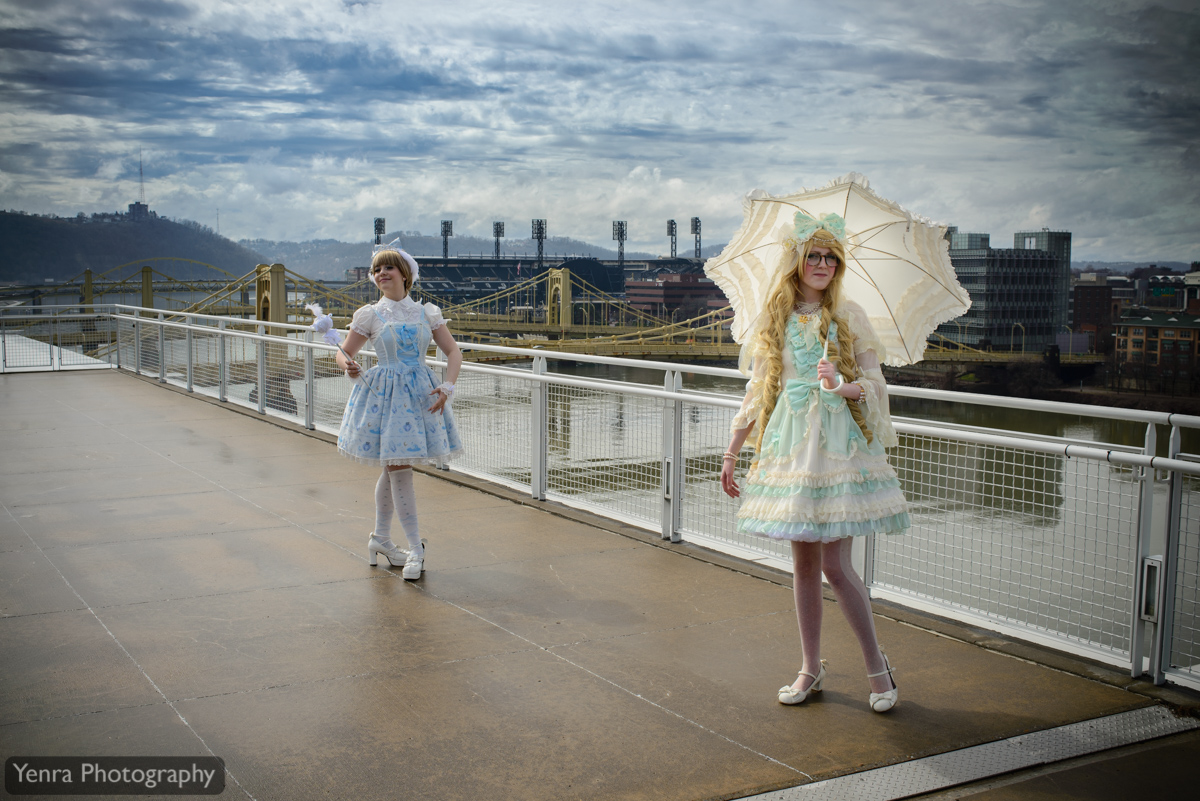 The people at Tekko are wonderful
Pittsburgh has a friendliness and openness that makes making friends easy. And while at first the convention center seemed kind of big for the number of attendees, last year Tekko obtained a record attendance, with a 30% increase in total registrations, entertaining nearly 8,000 guests from 27 states. Over the four-day period, the economic impact to the greater Pittsburgh area was 4.7 million dollars, based on information from Visit Pittsburgh.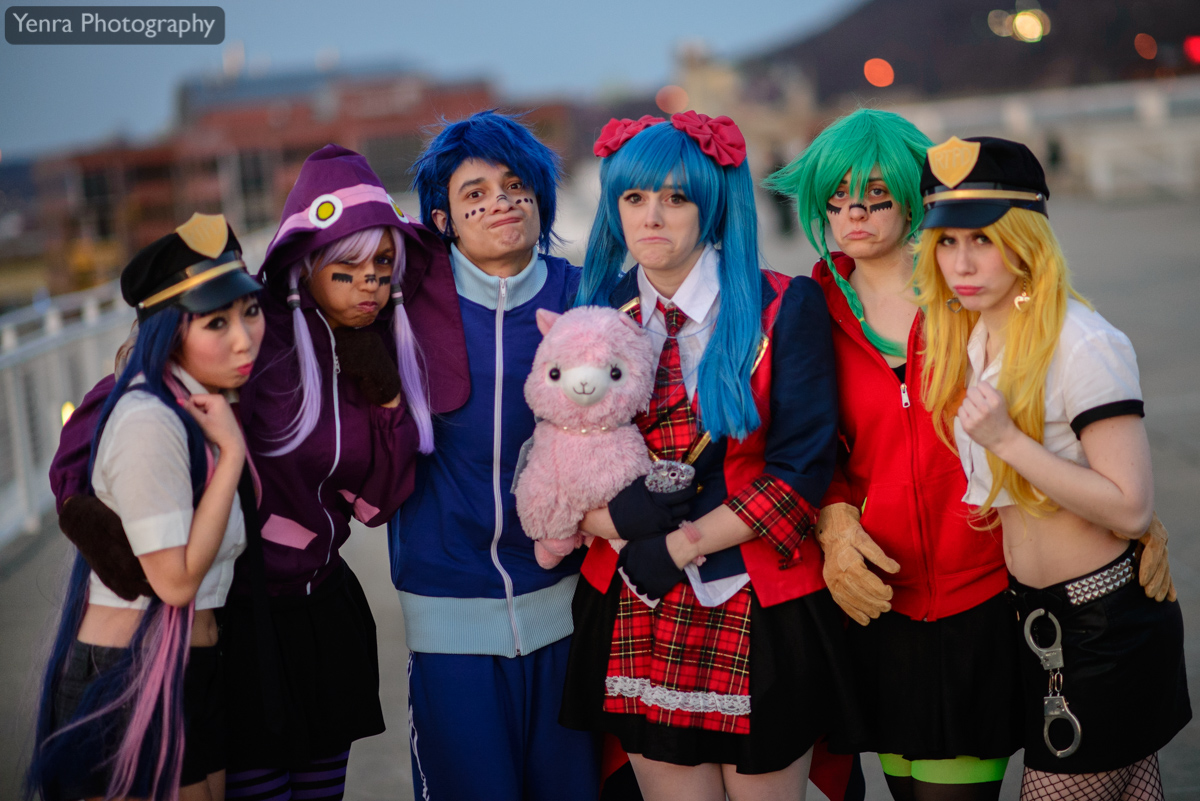 Tekko has cosplay galore
The ratio of cosplayers to non cosplayers is pretty fantastic, so much so that for cosplay photographers like me, each step bring something new. Or even if you stay in one place, everything comes to you.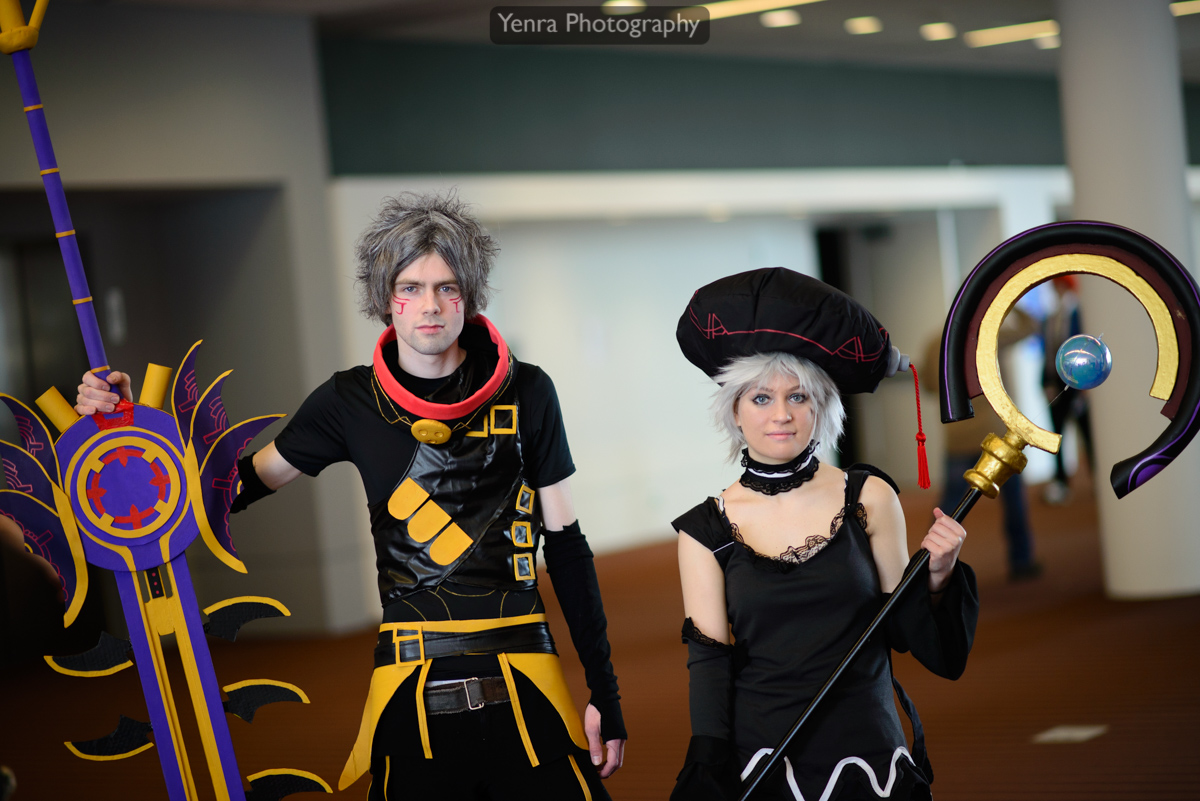 Walking around Pittsburgh is fun
So much diversity in architecture. One block, modern architecture, the next, something historic, perfect for interesting photography backgrounds. Pittsburgh has good food: breakfast, lunch and dinner, all within walking distance, delicious, and low cost.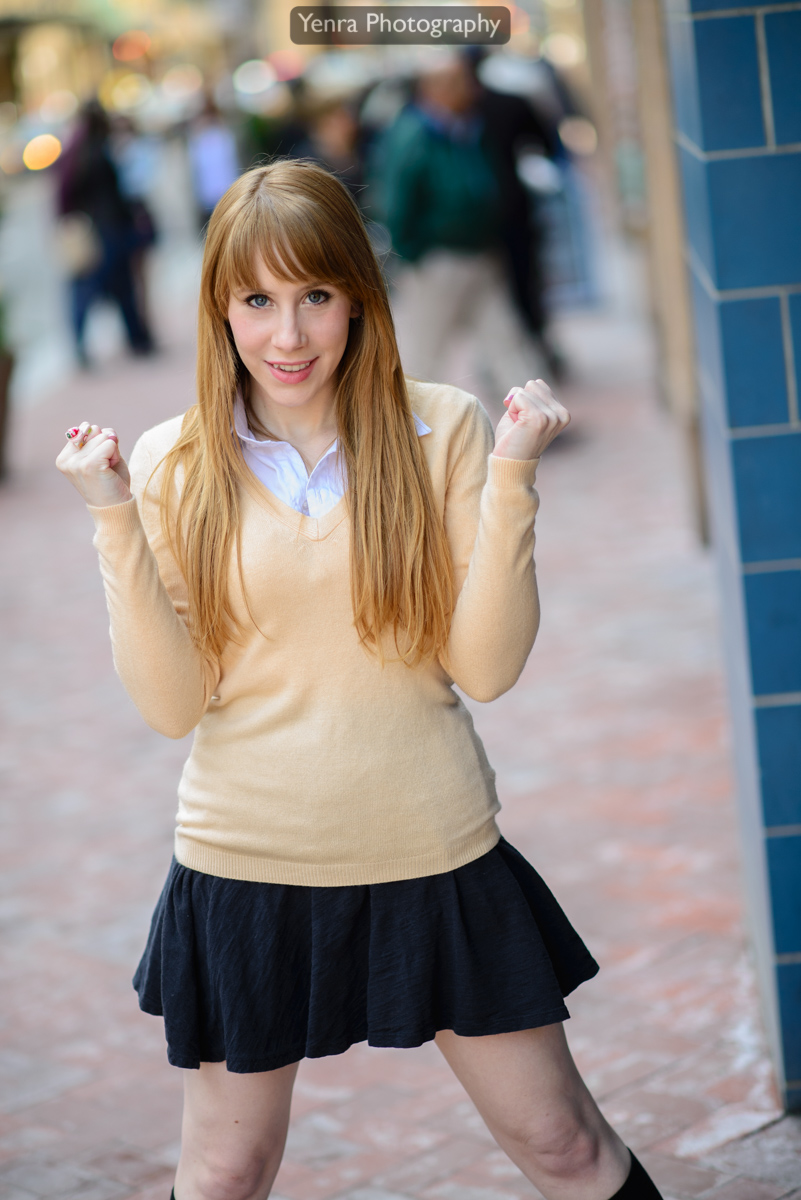 Tekko has lots of photography spots
Even though I've been to four Tekko's so far, I've still only just started to explore the photo spots around the convention, including alongside the river.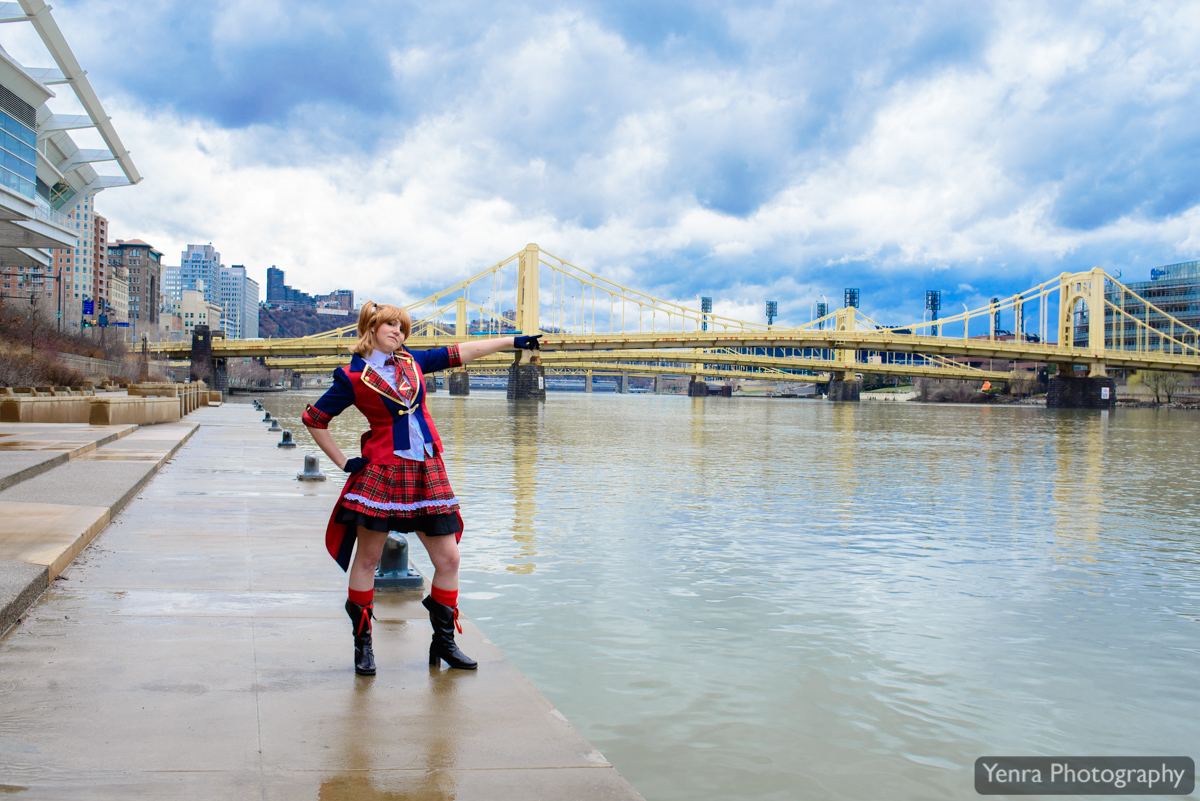 Tekko has an impressive guest list
Special guests this year include Ian Sinclair, an actor, director, and voice actor that has been working in the anime and video game industry for over a decade. Ian's more popular roles include: Whis from DragonBall Z, and Brook from One Piece. Other Voice actors include Brina Palencia, Jad Saxton, and Cherami Leigh. Also, fashion guests this year include Kimura U, an international fashion designer, model, and voice actress, Haenuli, and Royal Princess Alice. Comedian Karl "Uncle Yo" Custer, local musician Nancy Kepner and "Study of Anime" website founder Charles Dunbar will also be in attendance.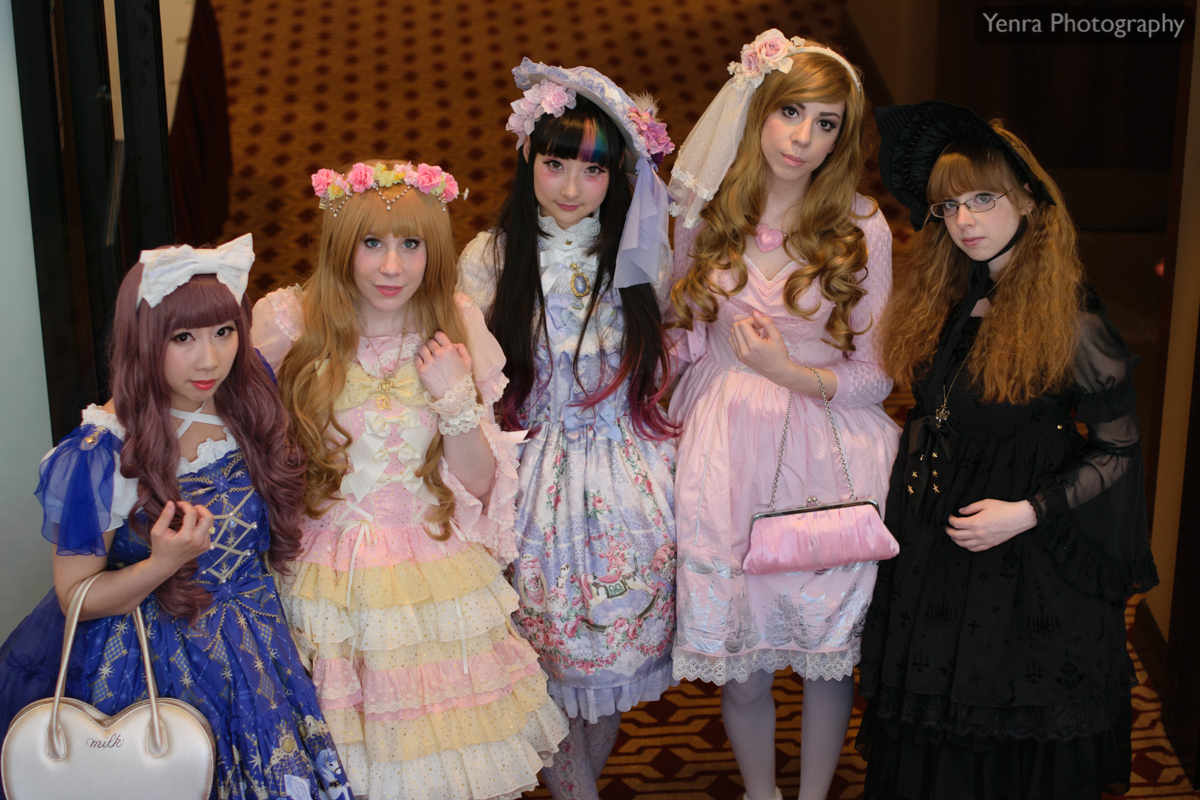 Tekko has good music
This year's featured international musical guests will be Magic of Life, a melodic rock band from Japan known for the credit songs from the popular anime Yowamushi Pedal and Joker Game. Tekko 2017 will be the first and only US appearance this year for Magic of Life. Last year's featured international musical guests were be Back-On, a 4-member hybrid rock band from Japan who made their major label debut in 2005. Also, DJ Bass from Tokyo, Japan hosted Tekko dance events.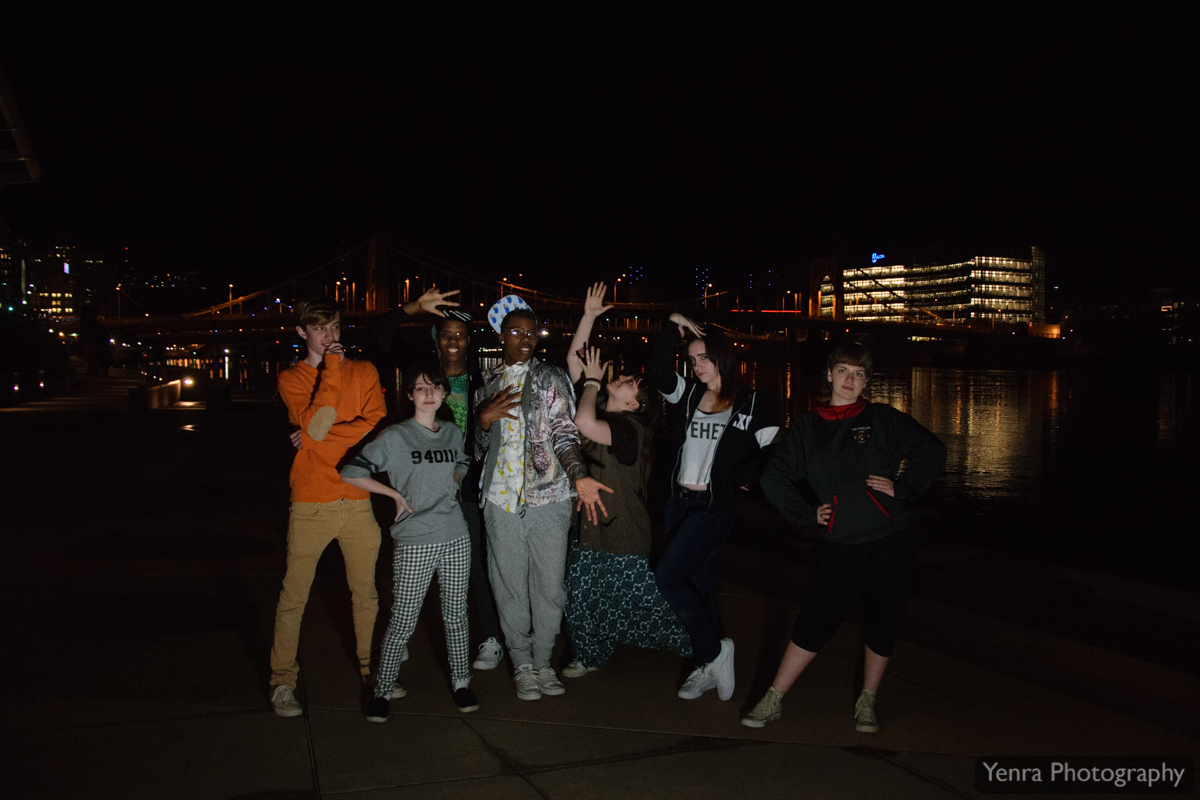 Tekko teaches about Japanese culture
Tekko is run by the non-profit Pittsburgh Japanese Culture Society, which treasures education. Its Tekko Gakkou (School Series) had the following panels the year before last:
Godfathers of Anime
Troubles of Translation
Foxes in East Asian; Myth and Media
Mononoke Monsters: Preserving Yokai
Edo & Anime: Historical Origins, Cultural Themes, & Icons of Anime & History
Utena & Madoka: Memory and Transformation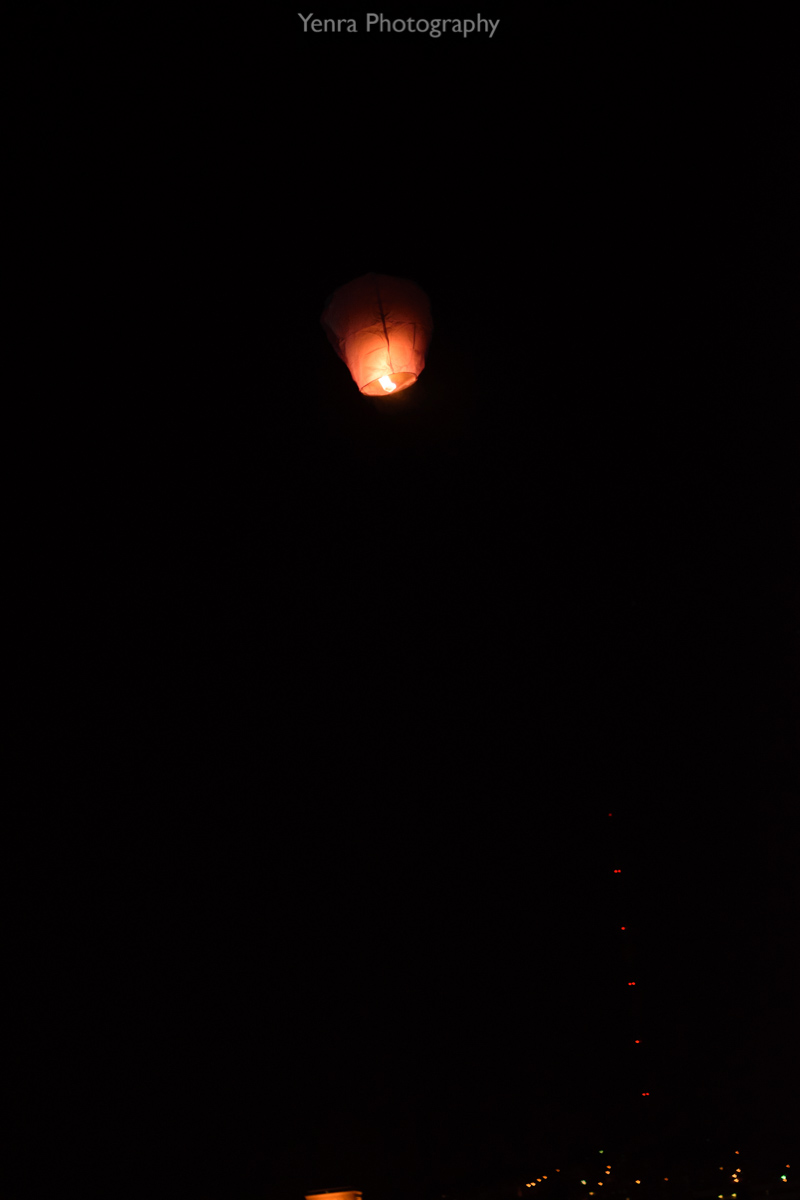 Tekko has all that a con should have
Mainstay components of Tekko include vendors, artists' alley, panels, fashion shows, cosplay contests, dance contests, and gaming.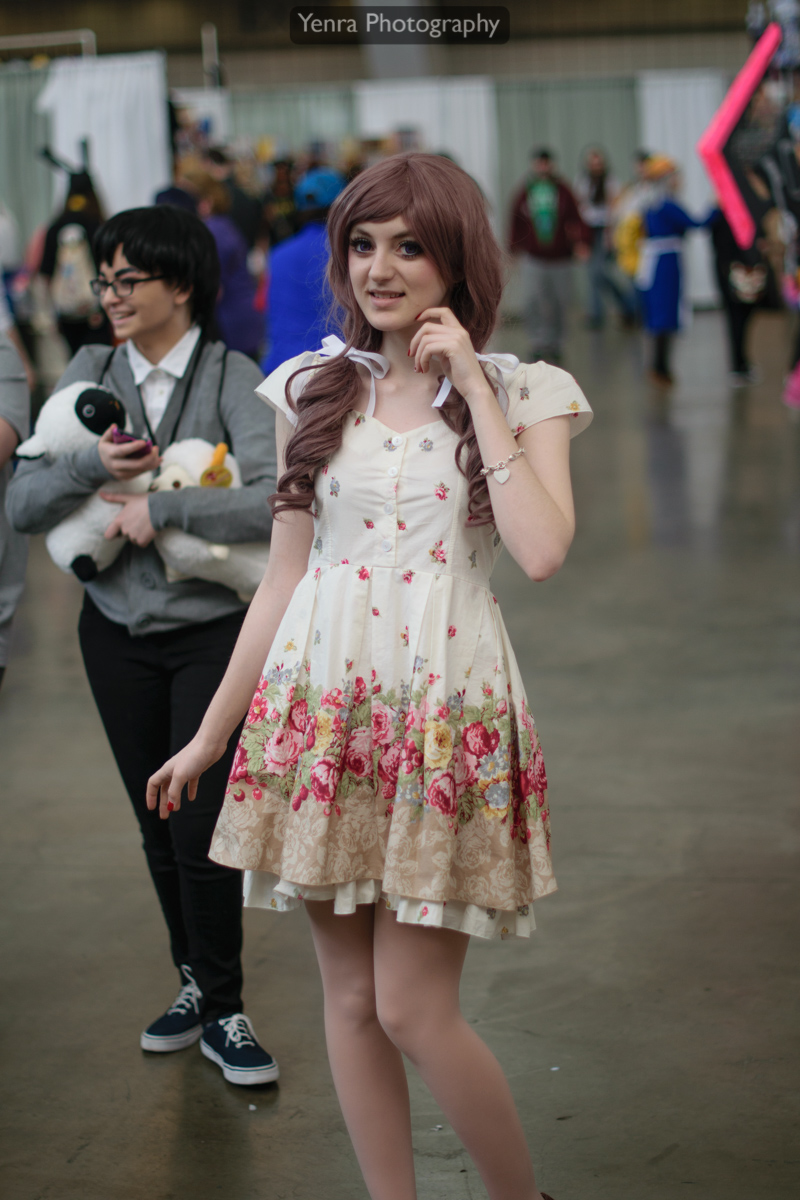 Tekko is always innovating
New this year will be a Scale Model Competition where fans can build models that depict Mecha robots from various anime series. Mainstay components of Tekko include vendors, artists' alley, panels, fashion shows, cosplay contests, dance party with 4 DJ's, gaming, Tekko Gakkou (School Series) and more. For more information and to register, visit http://www.teamtekko.us/