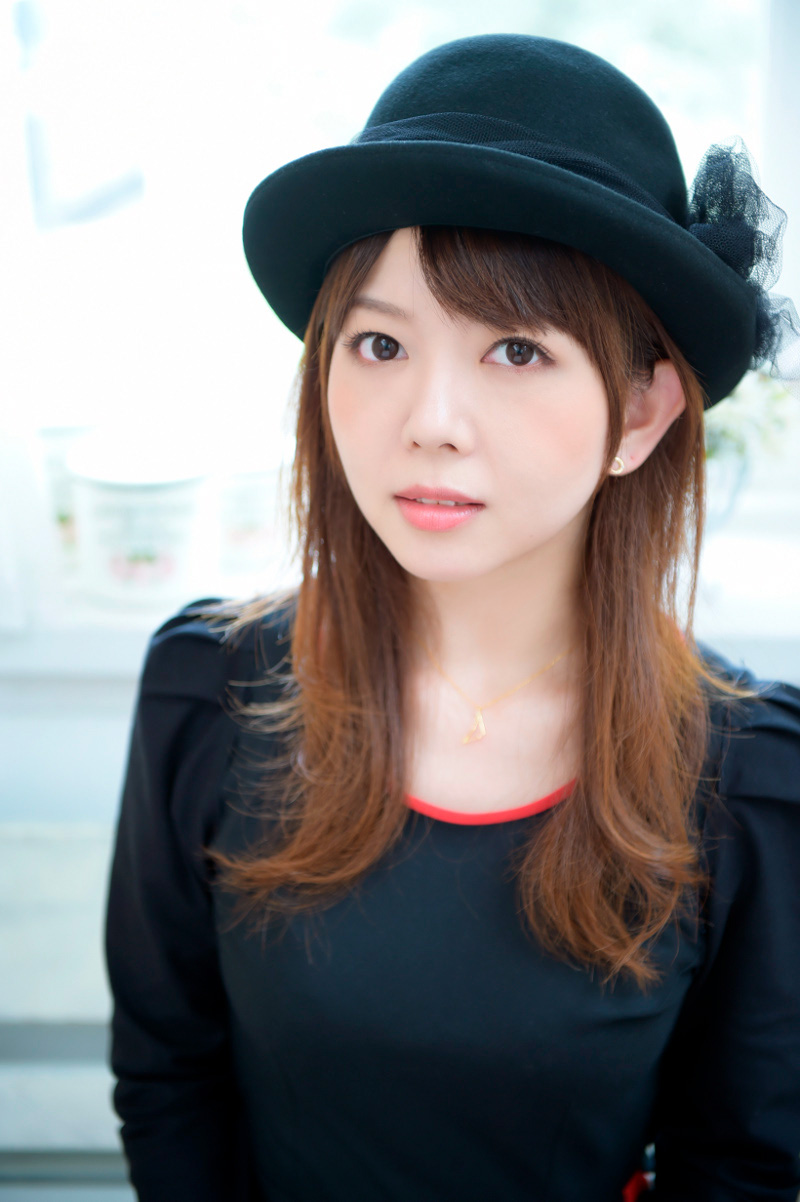 Japanese voice actress and singer Yui Makino will perform the Friday Concert at Otakon 2016.
Yui Makino released 88 Flight digitally, and Kimi no Erabu Michi in 2015, her 10-year anniversary of her debut. She held her anniversary concert at Akasaka Blitz, which can be seen in her DVD Yui Makino 10th Anniversary Live~So Happy!!~. She was also engaged worldwide for events in Vietnam, Canada, Bangkok, Singapore, China and Hong Kong. In July, she performed her solo concert in Hong Kong to a sold-out crowd. She released her fourth studio album, Tabi*Note, in October and continues to perform worldwide.
In April 2005, Yui Makino debuted as a voice actress as Sakura, the main character of Tsubasa Chronicle, while at the same time she pre-debuted as a singer with Omna Magni, the ending theme song for Genesis of Aquarion. In August, she debuted as a singer with Amrita, which was the theme song for Tsubasa Chronicle the Movie: The Princess in the Birdcage Kingdom. Since then, she has continued on to sing theme songs for anime, such as Undine for Aria the Animation; Euforia for Aria the Natural; Sketchbook wo Motta Mama for Sketchbook ~full color'S~; Synchronicity for Tsubasa Chronicle: Tokyo Revelations OVAs; Spirale for Aria the Origination; and Sasayaki wa Crescendo for Francesca.
Yui Makino became active in events overseas starting from 2007, where she performed in Beijing as a Japanese ambassador for a Japanese-Chinese cultural exchange business event. In 2009, she performed in France at Japan Expo, the world's largest Japan pop culture festival, as the first Japanese seiyu (voice actress), and continued on to perform in New York, Shanghai, Singapore and Seoul.