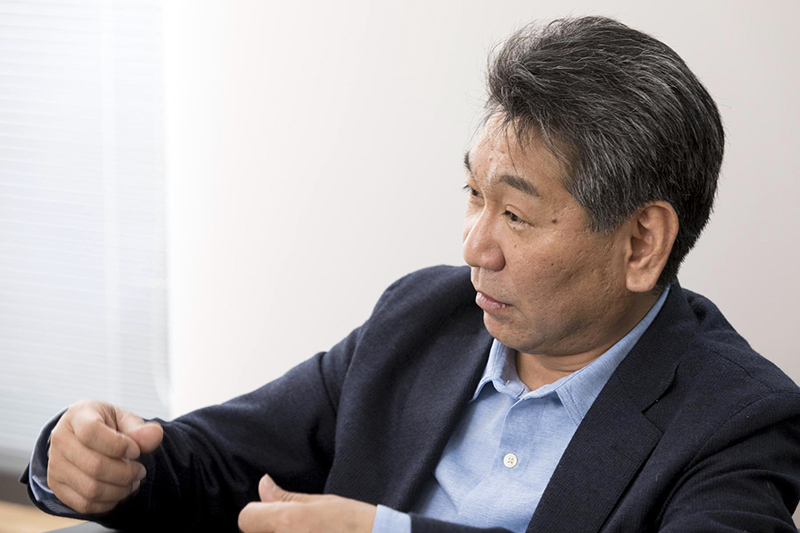 The senior managing director at Sunrise, Hideyuki Tomioka, will be a guest at Otakon 2017.
Tomioka originally joined Sunrise to help with the production of Fang of the Sun Dougram as a part-timer before working his way to becoming a full time producer.
His production credits include many popular shows, including Mobile Suit Gundam Wing, After War Gundam X, Inuyasha, and Steamboy.
Sunrise is a Japanese animation studio and production enterprise. It is a subsidiary of Bandai Namco Holdings. Its former name was Nippon Sunrise, and prior to that, Sunrise Studios. Its headquarters is located in Suginami, Tokyo.