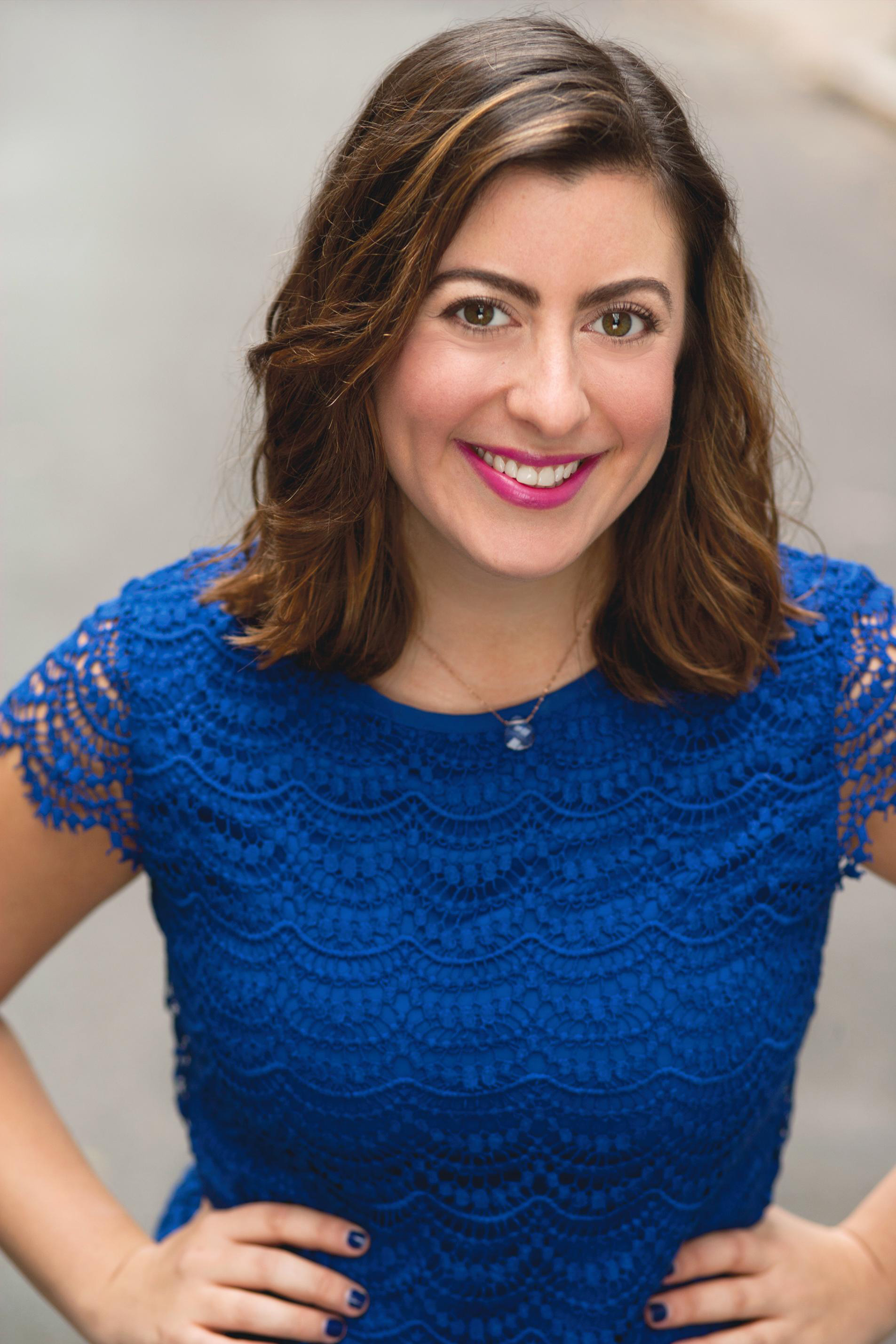 Voice actress Alyson Leigh Rosenfeld, known for her roles on Pokemon and Yu-Gi-Oh!, will be a guest at Otakon 2016.
Rosenfeld portrays Bonnie and Nurse Joy on Pokemon; Rio Kastle on Yu-Gi-Oh!; Zexal, Princess Leonora and Baba Cara on Super 4; Kahori Harukawa in the Psychic School Wars anime feature; and Ally and Riley on Yu-Gi-Oh! Arc V! She has provided voices for numerous cartoons, video games, toys and commercials.
Alyson Rosenfeld can also be seen performing theatre in New York City (most recently in the critically-acclaimed Seussical), and on-screen in her new web series, Crumbly Kitchen.
Her website is www.alysonleighrosenfeld.com